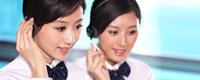 Name: JACK
Tel: +86-574-87301282
Fax: +86-574-87301292
E-mail: info@shonemedicalsupply.com
Add: NO 388 Huixian Road Haishu NINGBO CITY , CHINA


Product name : 10L Medical Portable Personal Oxygen-Concentrator Copd Use

Product No. : SH-10AW

Price : $100-$600
Details: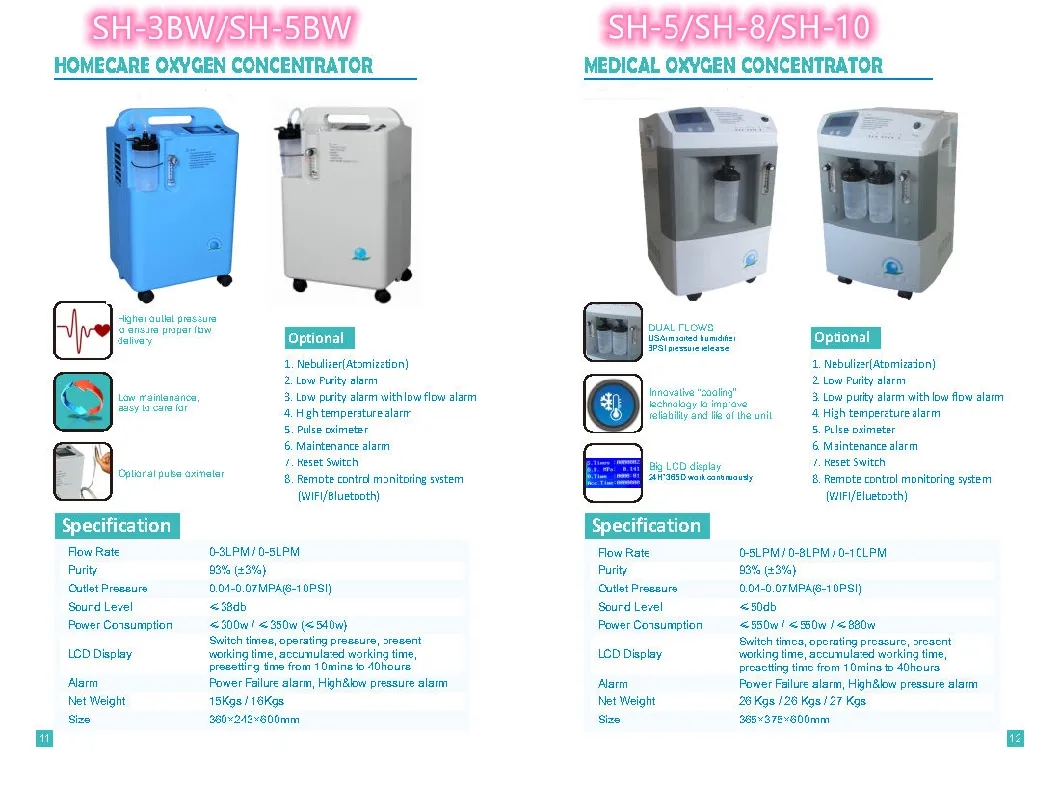 Specification:

Model
SH-10AW
Flow rate
0-10L/min
Oxygen purity
93±3%
Operation mode
Button/remote control
Noise level
≤50db
Power Supply
≤550W/ 880W
Power consumption
400W
LCD display
present working time, total working time,
presetting time, flowrate data, purity data
Alarm
fliter-clean reminder, built-in power failure ala
Size
365×375×600mm
Net weight
26Kgs/27Kgs

Opitional configuration
Nebulization function
Application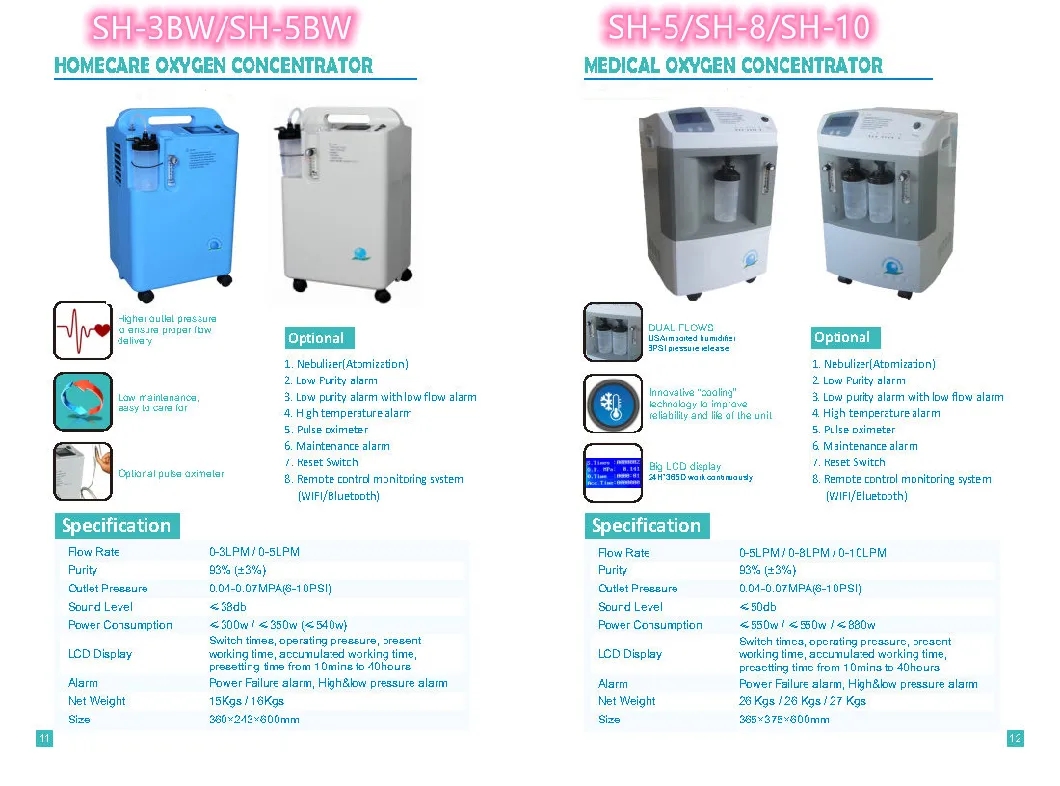 1. Medical treatment.
It is suitable for clinics, community hospitals, township health clinics, etc.
2. Home health care.
With our oxygen concentrator you can enjoy oxygen therapy at home without going to the clinic or hospital on purpose.
3. Oxygen cocktail preparation.
Combining a mixer, can be used to produce oxygen cocktail and make oxygen "edible".
4. Veterinary use: for small-sized animals to inhale oxygen.
5. JAY-10 can connect with the 5-way flow splitter for infant use; JAY-10 can be as sumulated altitude training hypoxic generator.