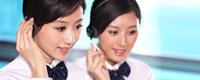 Name: JACK
Tel: +86-574-87301282
Fax: +86-574-87301292
E-mail: info@shonemedicalsupply.com
Add: NO 388 Huixian Road Haishu NINGBO CITY , CHINA


Product name : 1L Medical Portable Personal Oxygen-Concentrator Copd Use

Product No. : SH-1AW

Price : $100-$600
Details: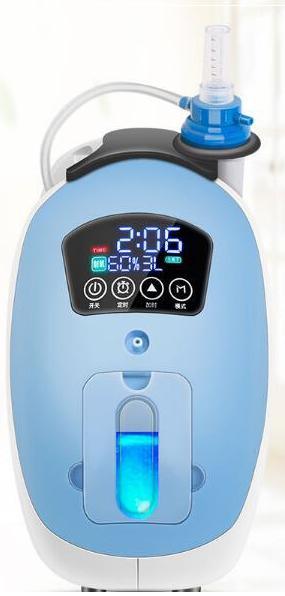 Product Specifications

Rated power

125W

Rated working voltage

AC220V 50HZ, AC110V 60HZ

Oxygen concentration range

30%~90%

Oxygen flow range

≥1L/min (adjustable in 3 levels of 1L, 3L, and 9L, the oxygen concentration changes accordingly. 9L is the level for atomization.)

Operating noise

35db-55db

Working time 200 hours cumulatively, no fault

200 hours cumulatively, no fault

Timing running time

Product size

310mm*205mm*308mm

Net weight

6.5KG

Carton size

380mm*290mm*370mm

Gross weight

7.6KG

Atomizing hole output compressed air source flow rate

≥1.0L/min

Product implementation standard

Q/ZWJ 001

Use environment

Ambient temperature: 10°C~40°C

Relative humidity: 30%~50%

No corrosive gas and strong magnetic field around
1 This quotation is valid for 15 days. Delivery time: 30 working days
2 Bill method: The above quotation does not include tax and freight.
3 Delivery address:
4 Installation method: It can be used after power on.
5 Packing method: a single color box (with brand) and a kraft carton (neutral) outside.
6 Freight method: 5 units from Aneng Logistics, 5 units or less Debon Express.
7 Payment method: Alibaba online order.
8 Provide free technical support. The warranty period is one year (except for man-made damage and replacement of consumables).
9 The content of the quotation will be returned after the signature is confirmed.
10 Gifts: A single set includes an atomizer and a set of nasal straws.
11 Plug options: British standard (), Chinese standard (), Australian standard (), European standard ().
12 Manual: Chinese and English double edition